If you are looking for how to start an online marketing business then this blog is for you we cover all the points on how you can generate the traffic on your busies which is the crucial point for online marketing.
Participating in gift festivals
List building through participation in giveaway events.
You take part in such a giveaway event as a so-called contributor by contributing a gift, usually in the form of an ebook, software or some other downloadable digital product. People who want your gift fill out the form (email address plus possibly name) and get the promised article for free.
You often see hundreds of marketers come together at such an event, who can also gain many new email addresses in this way. These giveaways are held almost all year round in all sizes and with a wide variety of topics. In order to find them and take part in them, you simply have to enter search terms such as "giveaway jv", "giveaway event", "gift festival", "gift festival" etc. into your search engine and you will receive a corresponding list.
Before to understand how to start an online marketing business first you jump into these events and give away things, you should try a few first. If you register as a normal giveaway prospect, you will get an idea of ​​how it all works. Download a few gifts for yourself and sign up for other marketers. So you can study how they set up their giveaway system.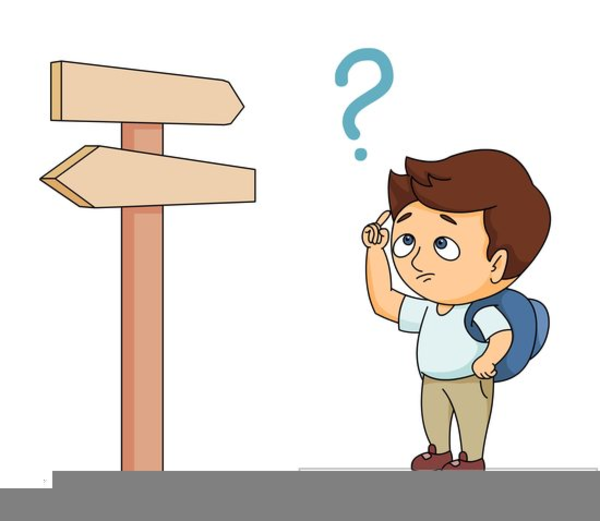 After taking part in a few promotions, you will receive a lot of emails. Often you will be tempted to want to unsubscribe, but you shouldn't be too hasty. Because in order to learn how to get the best results from giveaway events, it's important to study the techniques other marketers use. I recommend creating a folder on your desktop and collecting the products and emails that have impressed you the most.
You will find that the more savvy marketers will send you a series of emails, thanking you, and then possibly offering other gifts. Then they will try to lure you with interesting, very cheap offers. These are exactly the people to keep an eye on because they are skilled at converting prospects into paying customers.
Every gift promotion is a little different, but basically they all work the same way. Once you become familiar with one, you have no difficulty with the other. After the first events you will be able to contribute gifts yourself. Don't worry if you only get a small number of prospects at first. With every further action in which you participate, you add further interested parties to your mailing list. Always remember that your main goal is to turn your new found prospects into long-term customers. So treat them well.
Pay per click
You surely know Google Ad words, a form of internet advertising on the market. Google AdWords ads are shown if they match the content of the search query or the content of a website. For this purpose, the advertiser stores keywords that describe the advertised product. If a user enters this or a similar term as a search query on Google, they will see matching AdWords ads in addition to the organic search results. Unlike organic search results, AdWords ads are not free to post.
The advertiser sets a monthly budget and offers a maximum price that they are willing to pay for a click on their ad. This value is called the maximum CPC (cost per click). The real benefit with PPC is that you get traffic instantly. Organic search results are great, but sometimes you have to wait months before getting some traffic. PPC can be used quickly for your company and just as quickly put down again.
All you have to do is know what exactly you want, because it can cost you a lot of money and get few results, but when used properly PPC is extremely good. It's a great way to see the effectiveness of your sales letter right away. Let thousands of visitors visit your website and check how high the conversion rate is. Try out different headlines or sales letters and see which ones work best.
Many of the marketers do this to test that a product is enforceable in the market and it is a great way to sell. Set yourself a daily limit that you want to spend on PPC and make sure that you can really afford this amount. You need to monitor your campaigns daily to see how they are doing, and you need to adjust the campaigns and keyword bids to see what is working and what is not.
Earn money with affiliate products.
Advertise products for free.
Get results in numbers that define your success.
Repeat successful promotions and benefit again.
Earn money in the long term on the Internet.
In promotion of Affiliate Marketing's website you need to understand the best SEO methods to get the higher ranking.
But before you say that this is out of the question for me, I'll explain why it is the best and cheapest option to start.
Suppose you are promoting a partner product for a sales price of 28.00 euros and receive 50% commission, i.e. 14.00 euros. Can you imagine making 15 product sales within a year by writing to over 3000 people about 100 times a year? That means for you to send 30,000 emails in one year! Because that is exactly what you are allowed to do with a gold upgrade. To write to 3000 people every 3 days with an email in which you can advertise a product for which you will receive a commission per sale.
But that's not all about how to start an online marketing business, because you can take your time building your own list. Visit us now to know more about our blogs and updates.